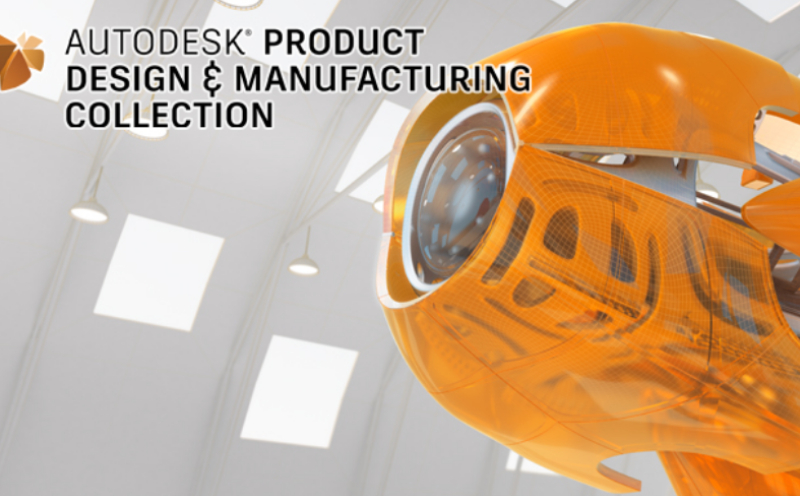 The Product Design & Manufacturing Collection package brings a comprehensive solution for engineers from design to production, meeting the needs of engineers in each stage to complete the work in the most complete way ever.
The Product Design & Manufacturing Collection package includes outstanding design software such as Inventor Professional, Autocad toolsets for Inventor Nastran simulation software as well as Inventor CAM production software. In addition, the package is also equipped with 3Ds Max image rendering software, Autodesk Rendering to meet the needs of creating animation for your product.
Products include:
Professional Invetor

In-CAD Nastran (only in Collection)

Inventor HSM (Collection only)

Inventor Tolerance Analysis (only available in Collection)

Fusion 360

Nesting Utility

Navisworks Manage

3Ds Max

AutoCAD specialized toolsets

Vault Basic

ReCap 360 Pro

Rendering in A360

Factory Design Utilities

Autodesk Drive
Why choose Product Design & Manufacturing Collection Package:
Design and produce the most professional way: Design and create your products with a full collection of tools that work within Inventor, including Inventor Nastran, Inventor CAM, Inventor Nesting, etc. You also get the full set of tools available with AutoCAD, along with the new cloud-based technology with the Fusion 360.

Access the latest and previous releases: Ensure software compatibility with all team members by accessing versions before you need them. Keep up with the latest versions. Deploy updates whenever you want.

Software and license management easier: Eliminate the headache of managing multiple product licenses. Get detailed information about product usage. Easily download, install and use as many products in the collection as you want, whenever you want.

Select access for individuals or groups: Choose between subscriptions that provide access to a user to an individual or grant groups permission to share licenses with multiple users access.